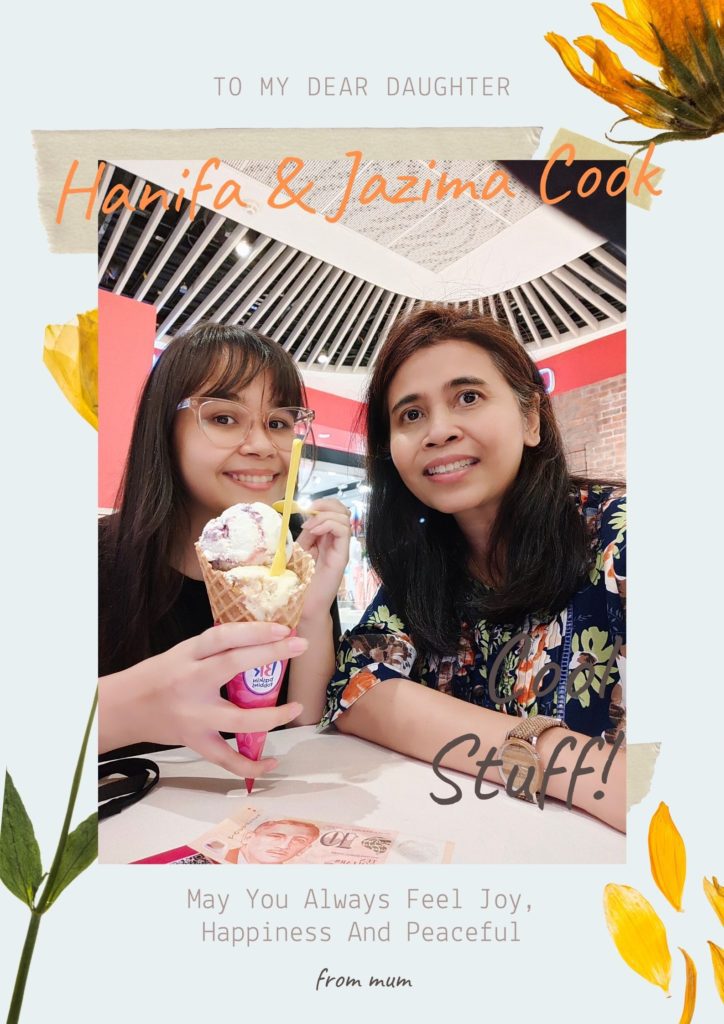 During my childhood, I love to learn many new skills. Learning new skills is the primary reason why I have always been able to keep my mind active and busy. I have discovered that learning keeps me in touch with how others do better, smarter and become successful. One of those people is my daughter. I learn to watch how my daughter grow, how she picks on my brain and hers and then applies the knowledge in her own little world.
What Got Me Speaking Mandarin Again
It was 2003 when I decided to take on the challenge to learn Mandarin in order to introduce her to this language. That was the year when I turned towards becoming a lifelong learner. My daughter was 2 years old then and she could already speak 3 languages, English, Bahasa Indonesia and Malay. I began to question my ability to teach Mandarin to a kid like her. Although I wanted her to speak this language, I actually had no idea of how to start helping her to use this language at home with me. I also know that environment plays a very important role in language acquisition and learning process. Yet, we only speak English at home. And to make matters more difficult, we were living in Jakarta, Indonesia at that time. In Indonesia, majority of the people speak only Bahasa Indonesia.
Register your name, email address and phone number on the app.
I could not find any answers from my childhood. My parents did not leave behind books, tapes, videos or audiotapes to help me understand how they did raise me to be a multilingual individual. Even though my parents had raised me to speak many languages, I never had to worry about tutors or extra classes. So when I decided to pick up Mandarin again, I did it for the the sole purpose of introducing my daughter to the Chinese language.
My daughter, Jazima Cook, has been the reason that I started this journey. From 2003, I saw an opportunity to teach her by me learning to be her cooach and tutor. It has been 18 years since the day I took on the challenge. I have become who I am today, a bilingual speaker who has travelled to Taiwan, Indonesia, Australia and Malaysia. Most people would have given up because Mandarin is a difficult language, let alone having to learn it as your foreign language and deal with it every day.
A Video For The One I Love The Most
I recorded this video in Chinese on December 30 2020 for the person who has given me a reason to live my life on purpose.
To Jazima Cook, my daughter, "Mummy love you."
Download the translated version of the script from Speak Chinese App Now.
Register your name, email address and phone number on the app.