Cross Cultural Communicator And Coach
My Story
A certified trainer, coach and mentor and a passionate educator who loves speaking and coaching about relationships and communications. She can help you with building healthy relationships, teaching Mandarin as a foreign language speaker and support your and your kids' personal development. She has been interviewed and featured in the media and I am also a best-selling author on Amazon. Welcome!
For More Background Information? Download Hanifa's Media Kit.
I started writing Childhoodspeech® in 2008. In those days, I was exploring how children learn and experience life through writing. I named this blog Childhoodspeech® on the basis of my talent of speaking three languages at an early age. I am the  youngest of three children. Our late father was Javanese who migrated from Malaysia and our late mother was a Singaporean whose roots were from Palembang, Indonesia. Thus that makes us  Javanese-Palembang. In spite of both parents speaking only Malay at home, I and my siblings managed to acquire 5 languages: Malay, Mandarin, Bahasa Indonesia, English, and another dialect called Hokkien. I realized that children learn very quickly when their parents show them support and are willing to be involved with their development.
My daughter was about 3 when I started teaching Mandarin. She was a bright child and even though Mandarin is not our native tongue, we were conversing in Mandarin quite comfortably regularly.
I would love to help you and your family. Contact Me. 
Amazon Best Sellers And Favourites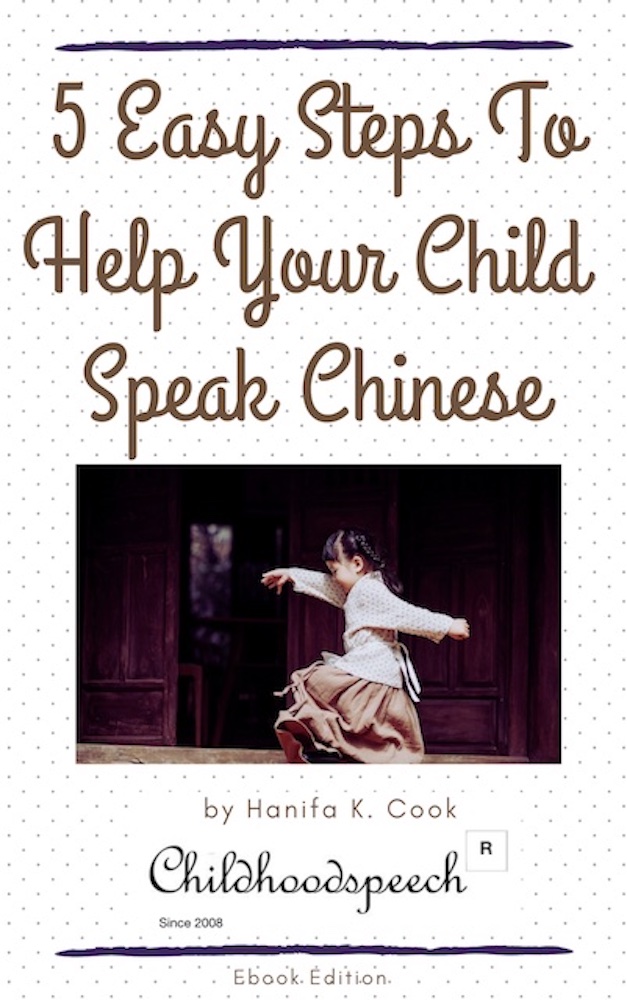 5 Steps To Help Your Child Speak Chinese
In 2015, she joined the Singapaore Chinese Chamber Commerce And Industry (SCCCI) Mandarin Toastmasters Club. She became the first non-native Chinese in the history of Toastmasters International and the club to be elected as President.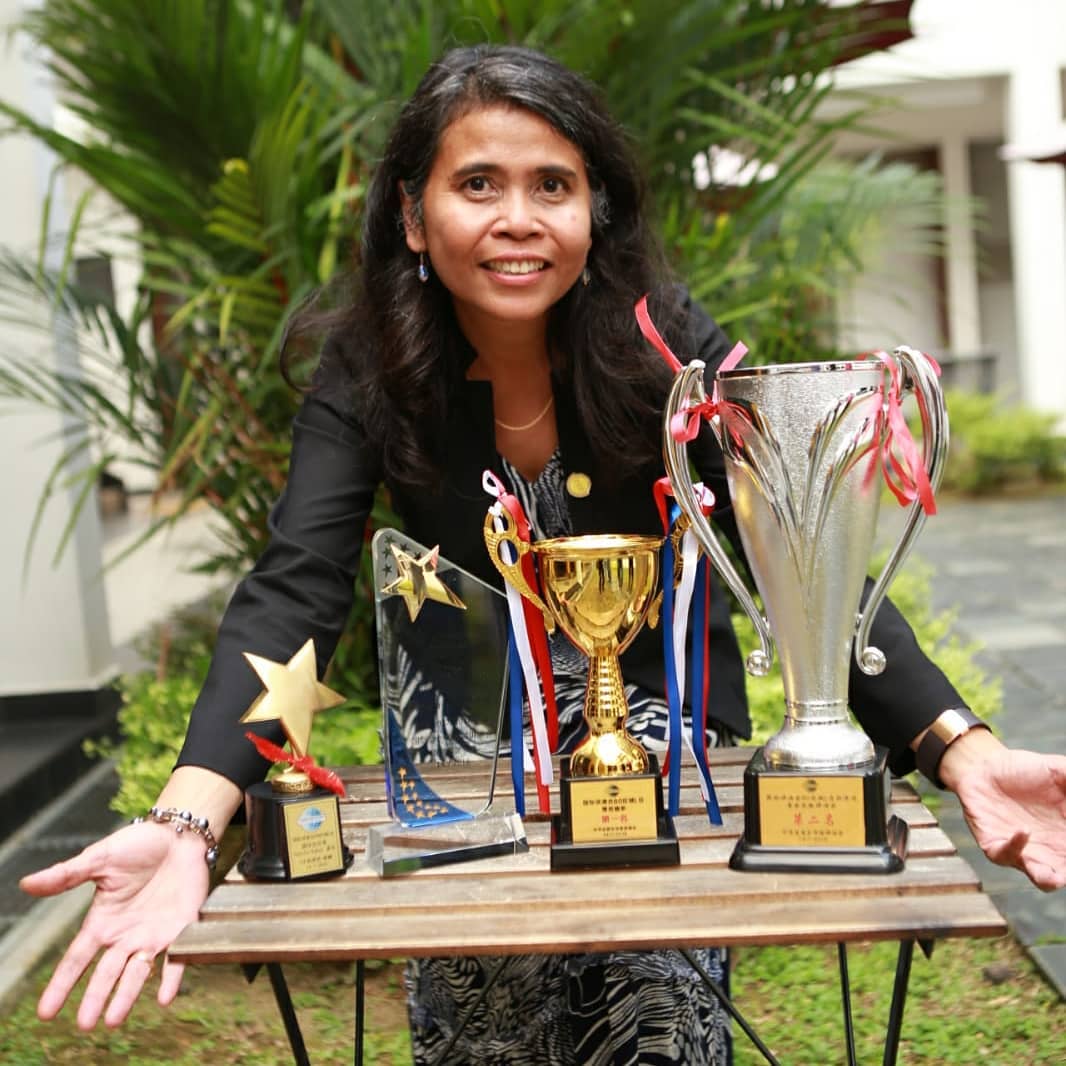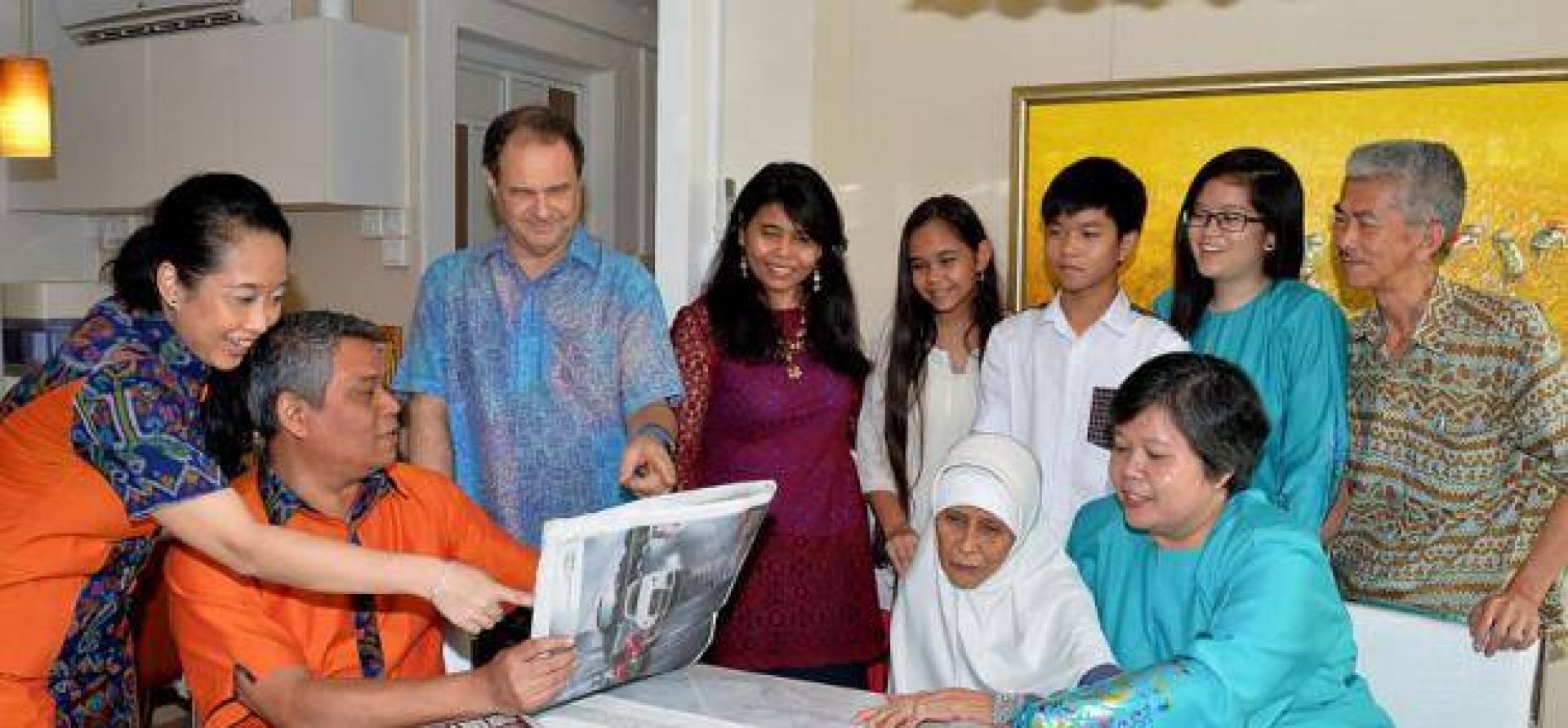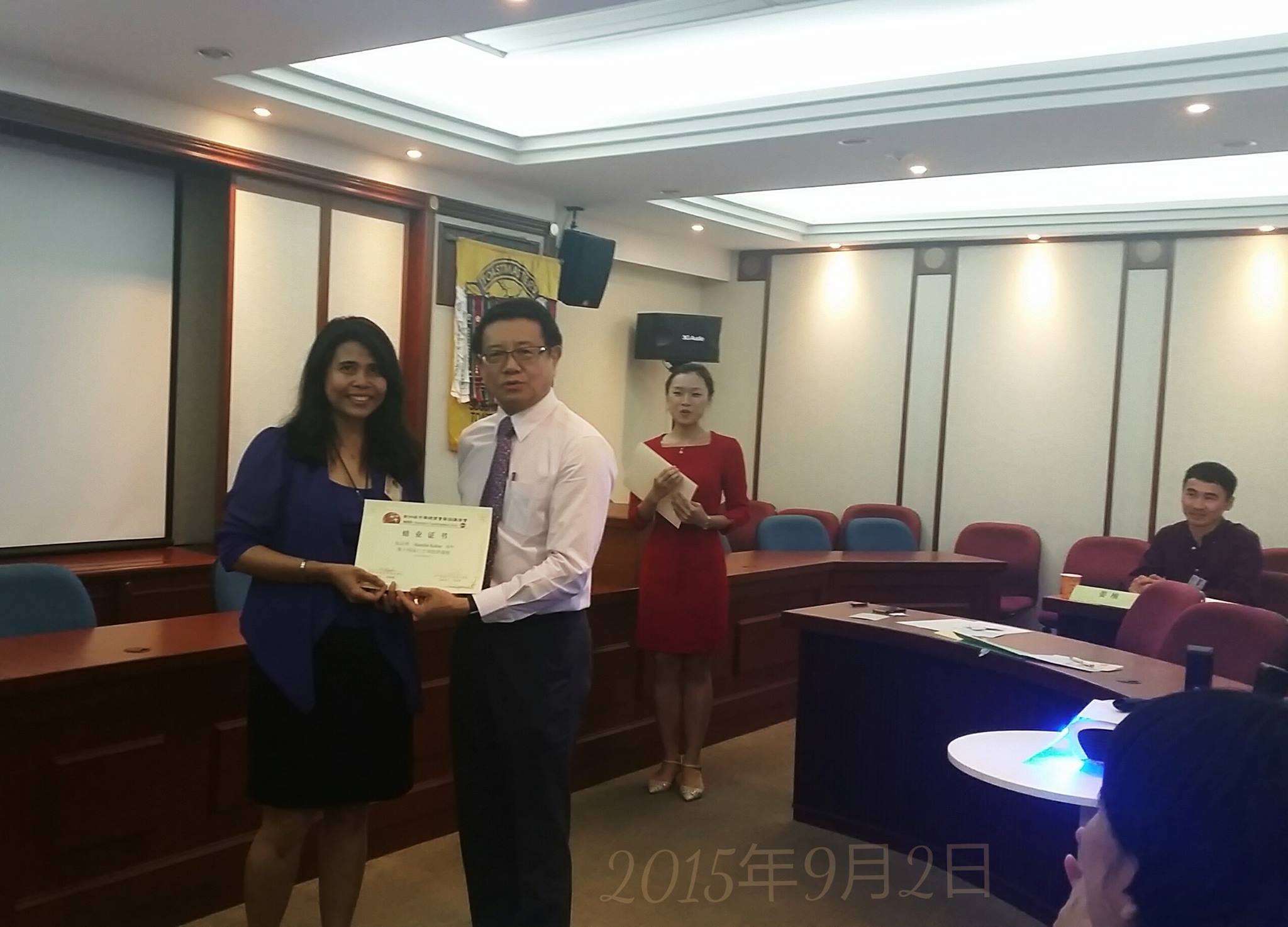 The learned goes on a journey to discover oneself and completes the journey. The learned finishes the journey, never the race.