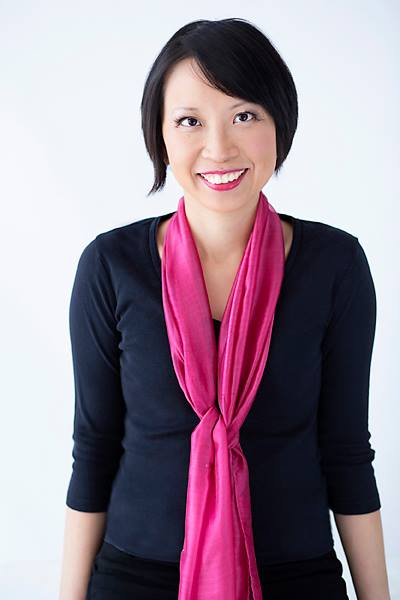 I like the motherly feel it has. You're like a mother with outstretched arms welcoming her children. Also, I love your way with words – you are unafraid to express your true feelings and I like how you have something new and fresh to say everyday, like that time you asked some fellow Singaporeans about the haze. It takes a lot of energy and concentration to keep on top of things when they move so fast. Well done to you and keep it up.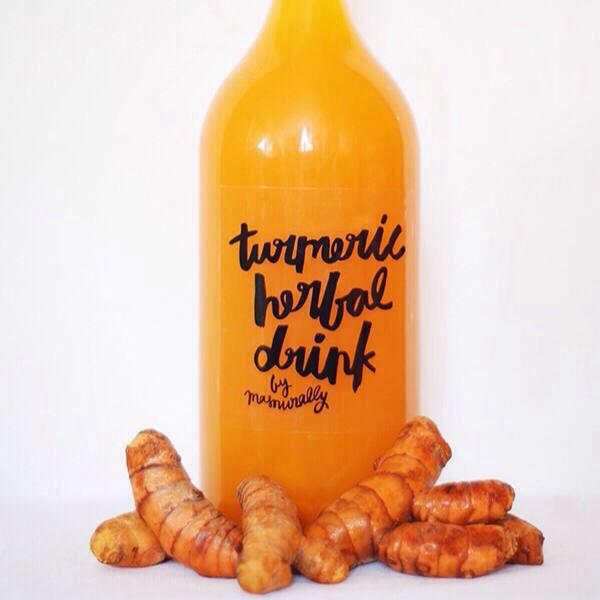 Thank you Hanifa K. Cook! I am with everyone here... It a wonderful journey indeed! Learning never stops and we love what we do and our priority is our family and our growth... Thank you Hanifa K. Cook, I
learn
this journey too, you gave me the 'blue print' and I follow .. I am indebted to all your guidence! Thank you sister! Absolutely extraordinary effort to brave ourselves to do what is right and yet cover our self ego being a parent and wanting only the best for your children! My Helmi came home yesterday giving me a hug telling me : "Ibu I did it! I progress 10-35 points for all my subjects! I passed with Better grades for my Math!" He was full of smile! - leaving you alone to do self
study
and you not only learn to manage your time, you progressed better! He is beginning to learn and pick up the skill set of a self-directed learner...just like his elder sister and brother ... I'm impressed..my Helmi did scored Zero for Math and spelling, he never look back and stayed focus to progress...and I hope he will love his journey smile emoticon
Tq sis Hanifa K. Cook for encourage me to GRAB MY GOLD....now i have MORE CONFIDENT TO MOVE...not to be SCARED WHAT PEOPLE SAY... AS what u told me my GOLD IS NOT IN THE KITCHEN....MY GOLD is teaching. .now alhamdulillah here i am. ..but still to improve more. ..will share my gold with everyone. ..NOW WHAT PARENTS SAY : GIRLS STUDY HARD ALSO HAVE TO SIT KITCHEN. .. WILL PROVE TO MY PARENTS HAVING 5 KIDDS I STILL CAN STUDY N MANAGE TO DO ALL WORKS BY MYSELF
Thanks Hanifa ! Your encouragement couldn't have come at a more appropriate time. Thanks so much !!
As I know, Annie is a teacher in English and Chinese. I am attending one of her classes now. It's Chinese class! I like the way that she teach and I have much motivation to study better. She always encourage us and show us the best way to study. Do you want to attend her classes? Ok, let come and see!!!
....I found Hanifa's enthusiasm for Mandarin instruction to be a great source of inspiration and comfort to Alex as she intimately understood the rigors of this particular academic journey. Both she and her
daughter
seem to have a genuine love of learning and language that I hope to instill in my child......
Annie was professional and spoke in a clear voice. The lesson was organized and she gave me a useful website that I could check out for my personal study. The lesson was also very informative and good for beginner students. It was a positive experience for me.
Annie has a great personality and I would definitely recommend her to anyone that wants to learn Mandarin in a fun and exciting way!
I used one method you taught to demonstrate a task to my daughter at home. We were showing her how to wash the dishes in the kitchen. I told my mum not to talk. Just perform and let her watch. After that, my daughter did it. And she did it to perfection.